I can't believe that New Year's Eve is only a few days away! I'm looking forward to the year ahead, but I have to celebrate the end of this year first.
I'm not throwing a party, but if I were, I would try to DIY a lot of the decorations. If you need some ideas to DIY your own New Year's Eve decorations, here are some of my favorites: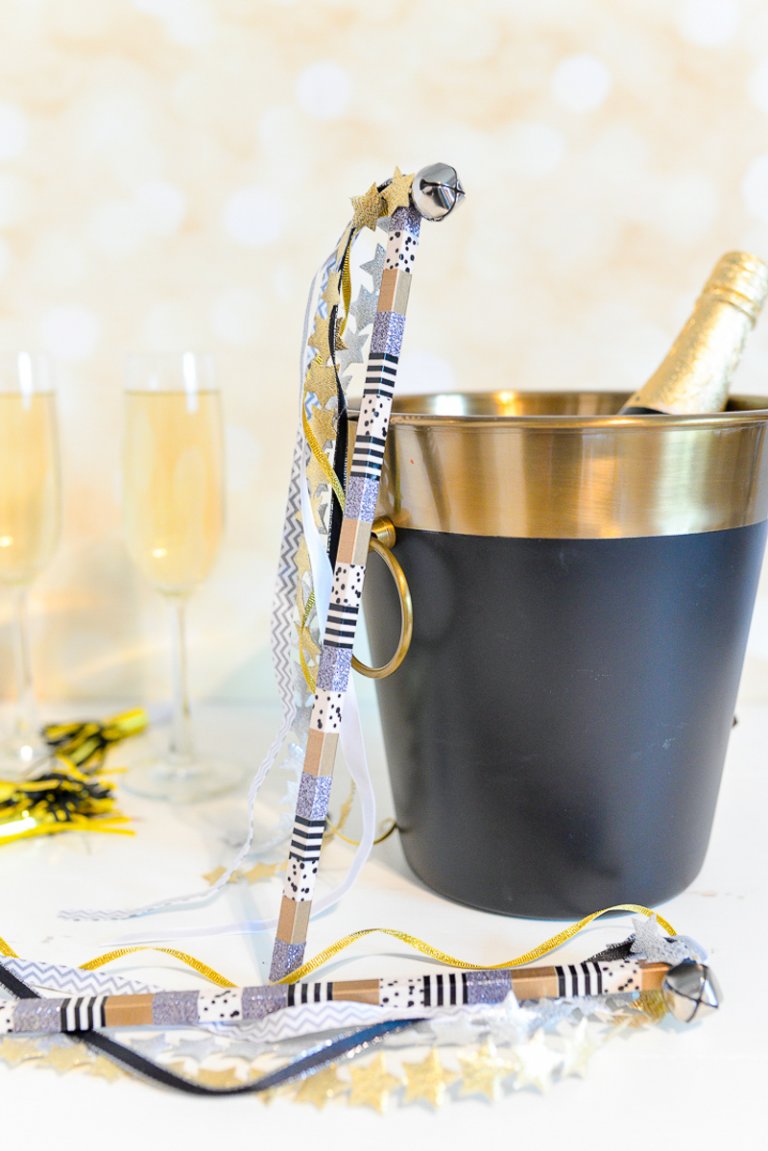 Are you going to try DIYing your New Year's Eve decorations? Let me know in the Comments section below.
'Til next time, happy crafting and have a Happy New Year!
Spinster Simone 🙂
Note: Spinster Simone has no affiliate relationship with any of the brands/bloggers listed above. Please refer to our disclaimer for more information.